---
Dr. Alan Whiting
abw-at-star.sr.bham.ac.uk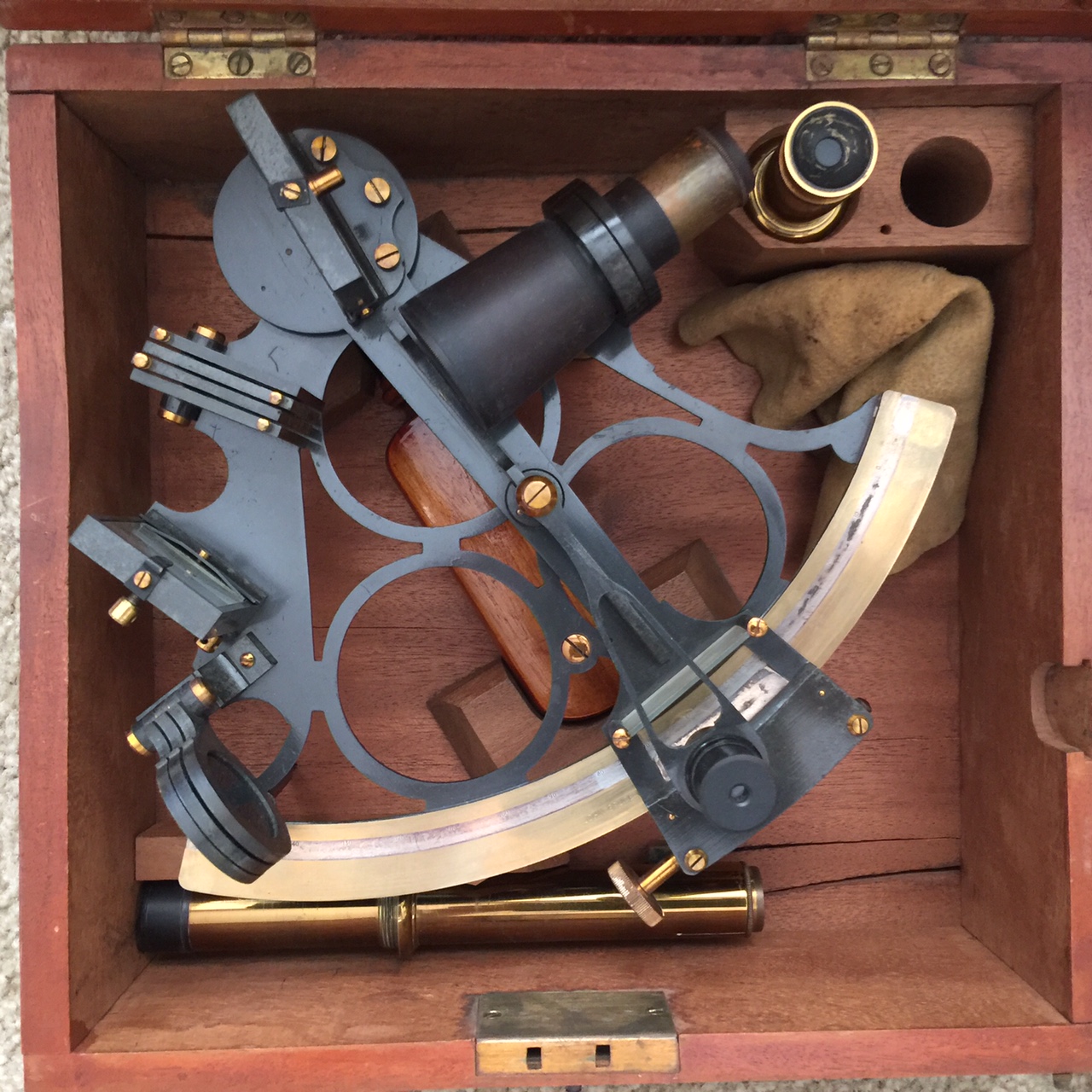 Have sextant, will travel
---
Quick reference: published papers , the book , advice to new astronomy PhD students , five-color pictures , low-tech observing .
---
I am an Honorary Research Associate and Visiting Astronomer with the a Astrophysics and Space Research Group here at the University of Birmingham. Most of the time I am off-site, currently working as a freelance consultant with Five Colors Science and Technology.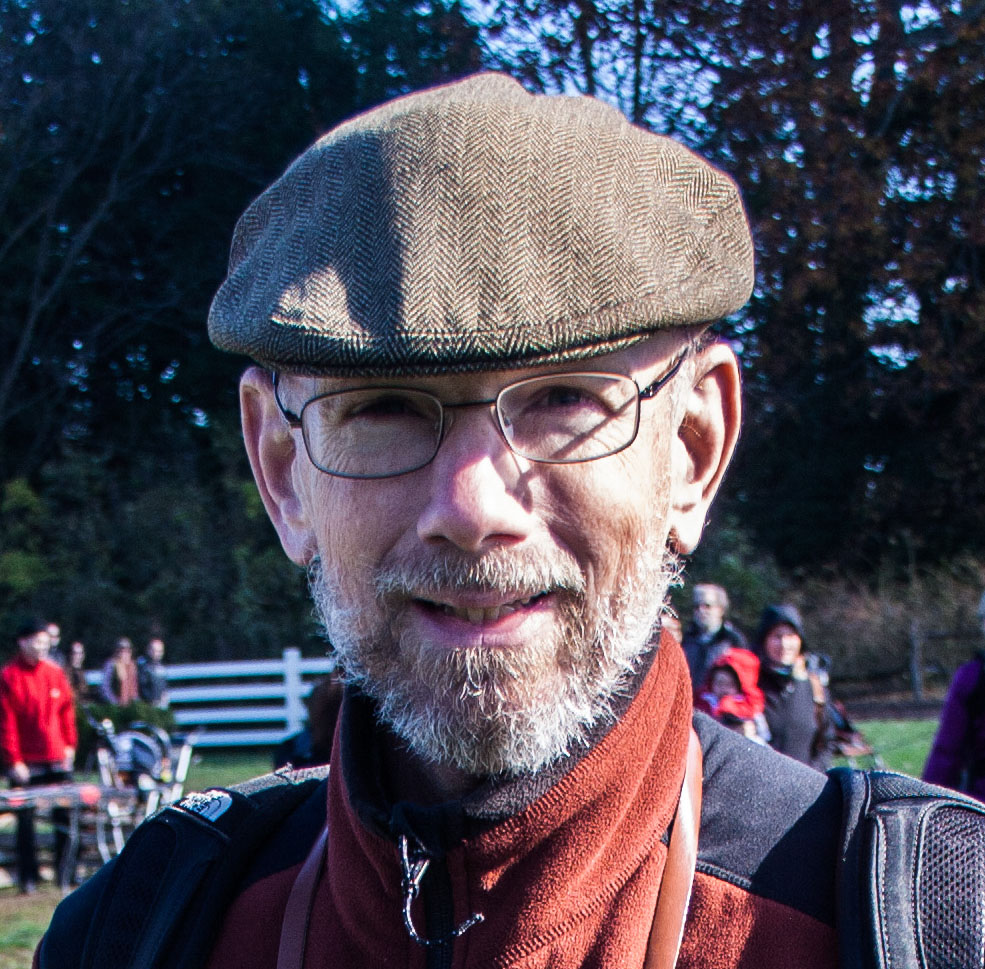 ---
The Book:

How far can you trust a scientist?
Chosen by Physics World as one of the Top Ten Books of 2011; follow the link for a podcast containing their review.
---
Mostly for other astronomers: I have informal descriptions of two of my projects, the Local Group dwarf hunt and galaxy peculiar motions. In addition, especially for new astronomers I have some serious advice concerning the field as a place of employment.
For non-astronomers I have a description of what it's like to be a professional astronomer and some pictures of places where astronomy is done.
---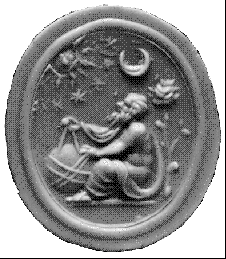 A Roman seal ring from the first century BC/AD. Image © the Syndics of the Fitzwilliam Museum, Cambridge; all rights reserved. Reproduction by permission.

Some history: I have worked at Cerro Tololo Interamerican Observatory at La Serena, Chile, and taught physics (and a little astronomy) at the U. S. Naval Academy, my undergraduate institution. I was a graduate student at the Institute of Astronomy of the University of Cambridge.

In 2012-14 I was an American Association for the Advancement of Science (AAAS) Fellow, working in a bureau of the U.S. Agency for International Development. This is part of a long-running program to provide the government with a scientific approach to policy by placing experts inside the executive and legislative branches; in return, the scientists get an inside look at how the government actually functions.

My main project was SERVIR , an effort to make satellite remote-sensing data available to people in developing countries. It's a combination of NASA satellite data, advanced computer geospatial techniques and USAID's experience on the ground.

I am a member of the American Association of Variable Star Observers ; the Royal Astronomical Society; the American Astronomical Society; and the International Astronomical Union.
---
Do look at the Astronomy Picture of the Day!
---
Return to:
ASR group home page
last updated 29 April 2016
---